PayPal offers web and mobile money transfers alongside its subsidiaries, Venmo and Xoom. The company's customers use their services to pay for goods, send, borrow, and exchange money. It supplies lines of credit through PayPal Credit. For a fee, PayPal can also convert cryptocurrencies into their equivalent currency at the time of sale.
Here are some facts about the company to start you off if you're thinking of investing in this company.
The growing industry of "buy now, pay later" online retailing has given PayPal another way to boost its revenue from its services. With this type of transaction, a customer can delay payment for a purchased item for anything from several months to a year. PayPal then asks the seller for a small discount on the purchase and then profits from the difference when the buyer completes the payment.
Unlike many other companies during the recent pandemic and associated lockdowns, PayPal was not in the least affected. In fact, the situation was such that its money services were invaluable to people confined to their homes, so the online giant's services have become in even greater demand.
Even before the pandemic, though, PayPal's stock was already a hot ticket for institutional and individual investors. And 2020's lockdown restrictions and the prevention of in-person shopping only served to boost traffic to PayPal and its subsidiaries. The group's earnings experienced growth of 71% in the fiscal year of 2020, which was more than triple the 19% growth seen in 2019.
Innovations
PayPal has been one of the leaders in the financial sector in terms of digital innovations during 2020 too. The platform has been updated in 2021 to provide even more capabilities. Now, their customers can pay bills automatically and hold savings account on the platform.
Online shoppers, in particular, have gained many benefits. These include cash-redeemable rewards, gift cards, charitable giving, shopping credits, and instant access to merchant discounts.
PayPal has also introduced cheque-cashing features on Venmo for members in the United States, and touch-free QR payments are available for small businesses provided by Europe-based Zettle.
The financial company is now developing a trading platform for stock market investors, moving into a space currently occupied by fast-growing companies like SoFi, Square, E-Trade, and Robinhood. PayPal has decided it doesn't want to miss out on the growing trend of individual investors being drawn to the gamification of trading.
PayPal has a huge advantage in this area because it already has more than 400-million users signed up to its established customer base.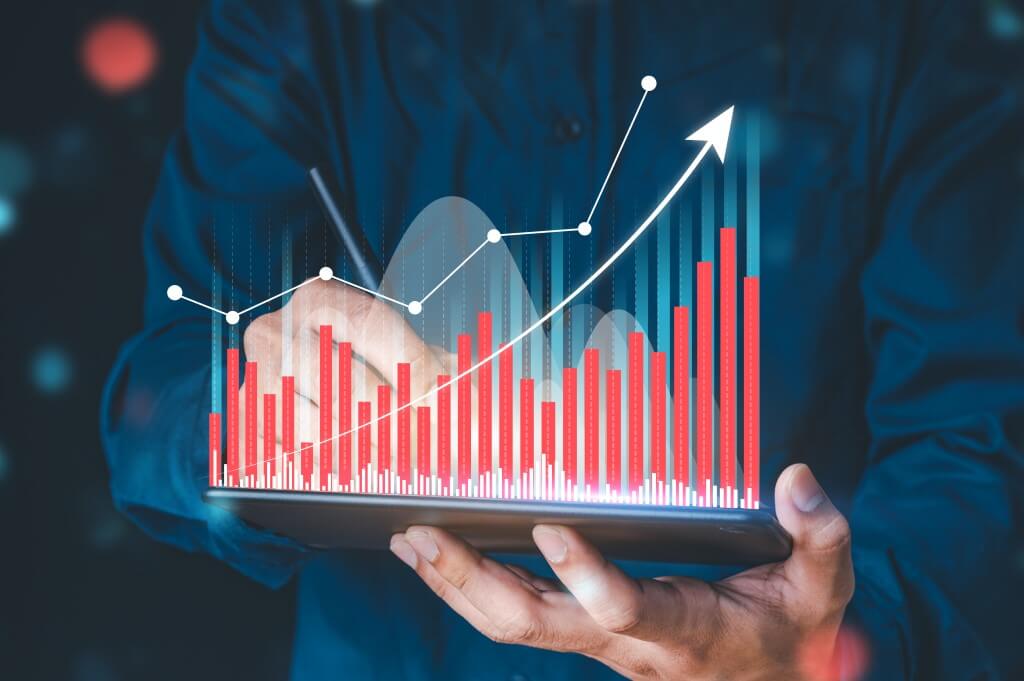 Other Considerations
Many share trading platforms in the UK are recommending PayPal as a potentially profitable stock option because of the abovementioned factors. However, there are some other factors to be taken into consideration.
PayPal is going to have a hard time keeping up with companies that offer its new services as their primary business model. And the fee-driven online money transfer business has attracted many banks and other competitors who may soon be knocking on PayPal's door.
PayPal has done well so far in avoiding major security risks, but it's increasingly likely to be susceptible to the digital scourge of hacked accounts, mysteriously missing funds, and stolen identities.
While PayPal's app has avoided any negative publicity when it comes to the privacy issues of its customers, at least one IT investigator has found hacked PayPal accounts available on the dark web for a fee.
Cloud outages are also of possible concern to investors. These and other technical difficulties inevitably pose a danger to online money services. But savvy investors know that PayPal isn't alone in this: all online financial companies face the same risks. Nonetheless, it would only take one such incident to crush PayPal's startling growth.
PayPal has been a favourite for several years now, and smart investors will probably contemplate the chance that its predicted rapid growth in future has already been priced into the shares. It's also possible that, in a post-pandemic landscape, more of PayPal's customers may return to in-store shopping.
By October of 2021, PayPal had reached a high valuation with a price-to-earnings ratio of around 65. This is significantly above the market average, but it has to be said, it's only in the mid-range for the company compared to its performance over the past half-decade. The price-to-earnings have been slipping since it hit 100 in 2020.
PayPal also finally detached itself completely from eBay in 2021, and while investors maintained confidence in their holdings in the light of what was an amicable break-up, there is still a chance of ramifications further down the line.
Overall, though, PayPal has grown into a reliable and innovative operation since its early origins, and it has attracted global brand recognition. It has been consistent in meeting the market's expectations with its new features, capabilities, and modern services.
Many investors have been attracted to PayPal because it is recognised as being the leading "neo bank", challenging older institutions in the banking industry. The answer to the question of whether PayPal is a good investment or not is ultimately up to the individual investor. A wise investor follows a sensible strategy and ensures their portfolio is diverse.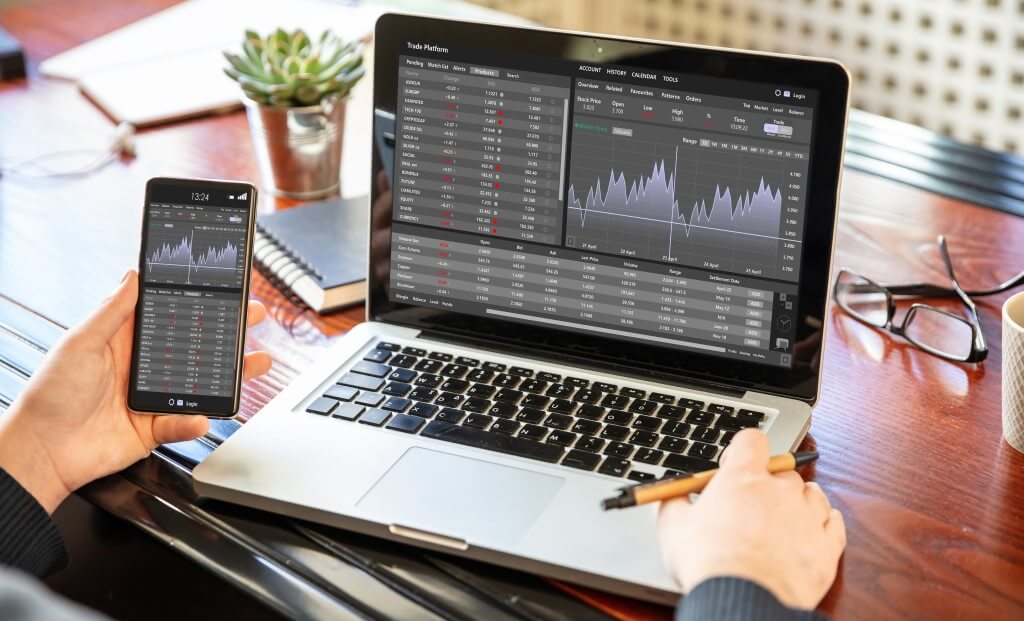 Penny Stocks
If you aren't yet ready for larger investments, you can turn to penny stocks. These are cheap shares you can buy with little risk.
In the UK, the ideal stocks to buy are from companies in the jobs market. This is because in the current climate, many workers are feeling more confident about their chances of finding a new vocation. In a survey, almost a quarter of the respondents said that they were ready to switch employment in the following three to six months.
Companies in the eCommerce industry are also worth considering. This is because customers are changing their preferences along with the technological improvements and the investment of many companies in digital operations. With this, online shopping will keep on growing.
Finally, it's well worth considering penny stocks from companies within the renewable energy industry space, as the government's 10-point plan is on its way, supporting the Green Industrial Revolution.