1. Make sure that the trading platform is suited for day trading
Day trading is fundamentally different from many other forms of trading. It's therefore crucial to make sure that the trading platform you are looking at is built with day trading in mind. Some trading platforms are built to appeal more to long-term investors, and many of the features that are useful to these types of traders are unlikely to be necessary for day traders.
What is important for day trading platforms in the UK is that they feature real-time updates and price fluctuations. The lower the delay between these updates, the better.
You should also search for a platform that offers low fees and charges in exchange for its services and for trades. After all, you'll be making many frequent transactions, and the profits for each are likely to be relatively small, so you don't want the platform's fees to wipe out any money you're making.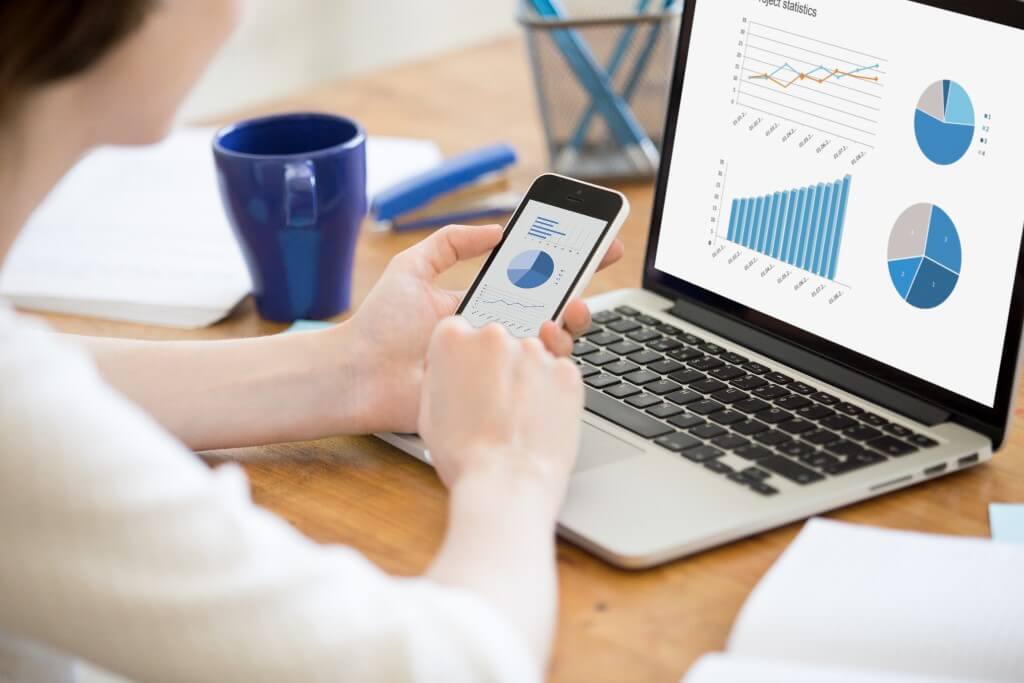 2. Allows mobile trading
Day trading requires you to buy and sell stocks quickly and close your positions at the end of the day. Often, a day trader will make multiple trades per day across different financial instruments. Although some day traders are resigned to sitting in front of their desktop computer to make trades all day long, from time to time, you'll need to get away from your computer. You might have an errand to run, have an appointment, or have family responsibilities that will take you away from your desk.
Without the ability to carry out the necessary transactions on your mobile, you will almost certainly miss out on trading opportunities while you are away from your computer. The best day trading platform in the UK supports mobile trading, from a laptop, tablet or mobile phone. Check whether the day trading platform you're thinking of using has a reliable mobile app, or at least a mobile-optimised website. Bear in mind that the mobile site or app should have most, if not all, of the features of its desktop counterpart. At the very least, the mobile platforms should allow you to buy, sell, and watch your stocks with real-time updates to price fluctuations.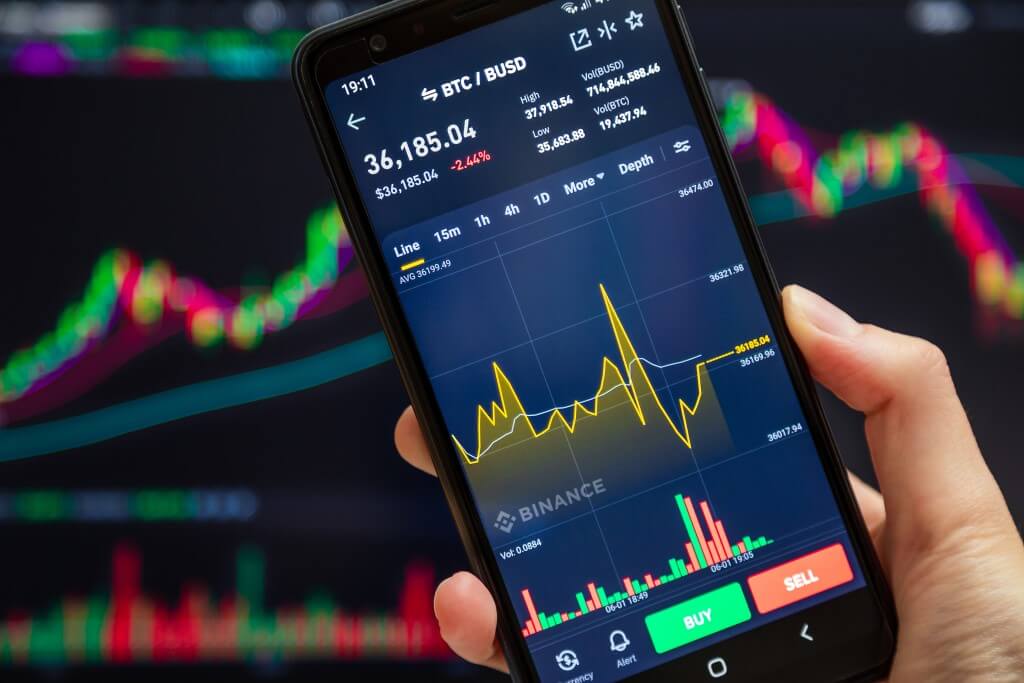 3. Offers educational materials on trading
Day trading is not just a simple strategy of buying stocks when they are low priced and selling them at a higher price. Certainly, that's the general gist of it, but there are plenty of more complex nuances. It's best if you learn how to read relevant charts, interpret financial data, and understand financial reports. A good platform will feature educational materials, including videos, articles, and other online educational materials that discuss day trading strategies in detail. You should also look for one that includes access to a help desk or other form of customer support. You may even want a trading platform that allows you to call a broker if you need help with any queries.
Although you can learn using online materials alone, you'll find you'll learn even faster when you have people to talk to. Combining online resources with help from support staff means you can learn day trading strategies quicker, which will help improve your performance and hopefully how much profit you make.
A trading platform nowadays must be more than simply a place to buy and sell stock. If you are looking for a platform in the UK that's particularly relevant for a day trader's needs, why not give Trading Platforms UK a try? We are the leading supplier of detailed information, advice and reviews of trading platforms across the UK. With our help, you can find a platform that adds value to your performance.
Our team of experts, who are all experienced traders themselves, have carried out in-depth research on some of the best-known trading platforms available to you. Every trading platform has its own unique features, selling points and limitations, so it's important before you sign up with one, you know that it's the right one for your level of experience as well as your trading goals. We'll tell you about the fees each platform charges, minimum requirements for investment, the tools each site offers, their speed, reliability and performance, and more.
In short, you'll have all the data at your fingertips so you can make an informed choice on which is the right platform to support your trading journey. Call us on 01323335039 if you need any help on finding the best online trading platform in the UK, or fill in the contact form on our website. Alternatively, you can also email us at hello@tradingplatformsuk.com if you have other questions.