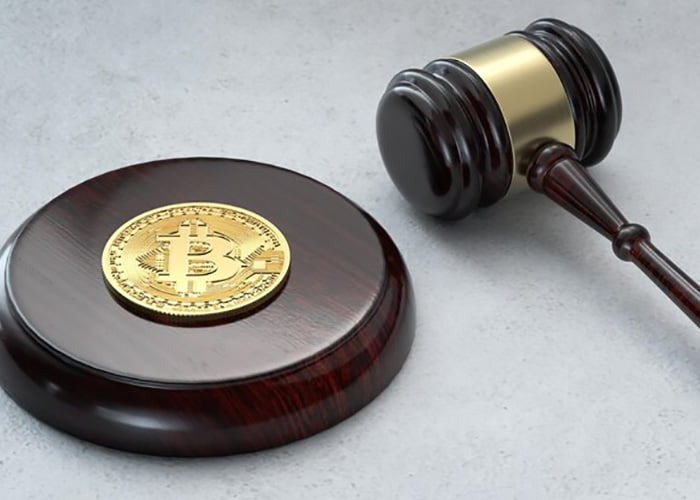 A safe environment to trade in
Trading with a regulated platform is the safest way to trade. Here's why:
 A safe environment. The first thing to understand when you're trading on an unregulated exchange is that you don't know where your money is going or who is handling it, and this can lead to transparency and security issues. When you trade on a regulated platform, however, all of your assets are protected by strict government regulations that ensure that everything runs smoothly and efficiently no matter what happens in the outside world.
An ethical environment. The second thing to understand when you're trading on an                    unregulated exchange is that your trades may not always be legitimate or fair because there are no laws in place dictating how these exchanges should operate their business—which means that anyone can get away; with anything! This makes it easy for scammers who just want some quick cash without putting effort into doing so (and leaving others holding onto their losses).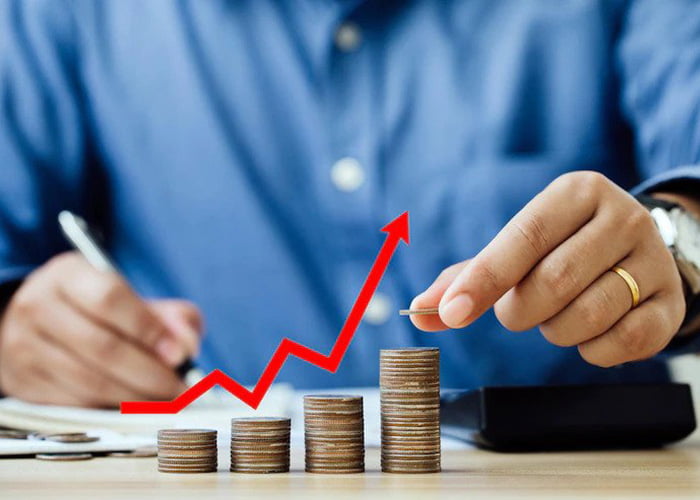 A fair, ethical, and honest trading environment
A regulated trading platform ensures a fair and honest trading environment. The financial regulator ensures that the platform is fair, honest, and ethical in its dealings with customers.
The Financial Conduct Authority (FCA) regulates most of the UK's online trading platforms, so if you're based in the UK, they will likely regulate your platform.
The FCA has strict rules on how these platforms must behave towards their customers: they must have clear policies explaining how they deal with complaints; they must have an independent dispute resolution service where disputes can be resolved quickly; they cannot transfer funds to another account without your permission; there should be no hidden charges or costs associated with dealing on their exchange; they also need to make sure that your money is safe at all times when depositing funds into an account with them.
High level of security for your money and personal data
Regulated trading platforms are more secure than their unregulated counterparts. Regulators have the resources to ensure that companies operating their securities exchanges follow strict security standards, including:
Complying with strict encryption protocols for your financial data
Using multi-factor authentication systems that make it harder for hackers to gain access to your account
Backing up client accounts by storing them off-site and requiring multiple signatures on withdrawal requests (e.g., two out of three signatories)
If you're looking for a way to trade cryptocurrency safely, regulated exchanges provide a higher level of control over personal information and money than their unlicensed counterparts.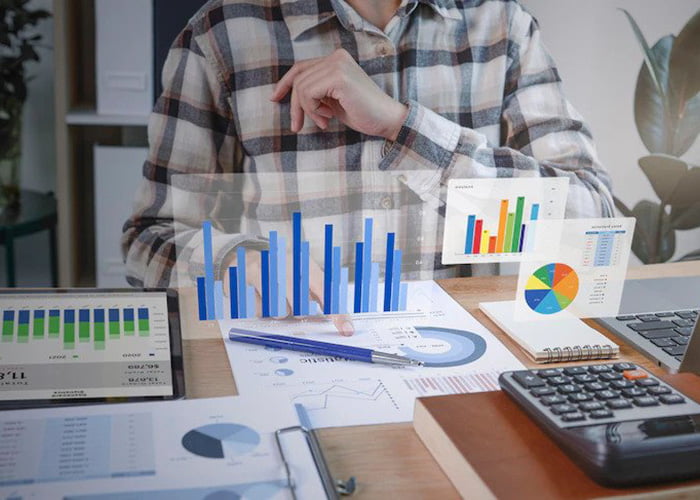 A quick and easy way to trade
You might have heard that online trading platforms are the best or only way to trade, but what exactly does this mean?
For starters, online trading platforms are accessible on all devices. Whether you want to use your phone or desktop computer from anywhere in the world, you can log into your account and get started right away. Being able to trade at any time means you're not wasting time driving back and forth between work and home.
Another reason why regulated trading platforms are so popular is that they offer a wide range of tools and features—and there's something for everyone! Here are some tools and features:
powerful charting tools that let you see price movement over time;
interactive indicators alerting traders when prices hit specific levels;
fundamental analysis reports showing economic data such as GDP growth rates;
access to real-time data feeds providing insight into market conditions;
stop losses allowing traders to set limits on their losses so they don't go overboard.
There really isn't anything else like them!
Competitive, transparent pricing
No hidden fees. No commissions. When you trade on a regulated platform, you know exactly what you are paying for your order to be filled. This is because the cost structure of these platforms is transparent and competitive. Brokers charge low trading fees (or none at all), so there's no need to worry about hidden costs or minimum deposits in order to start trading on a regulated platform.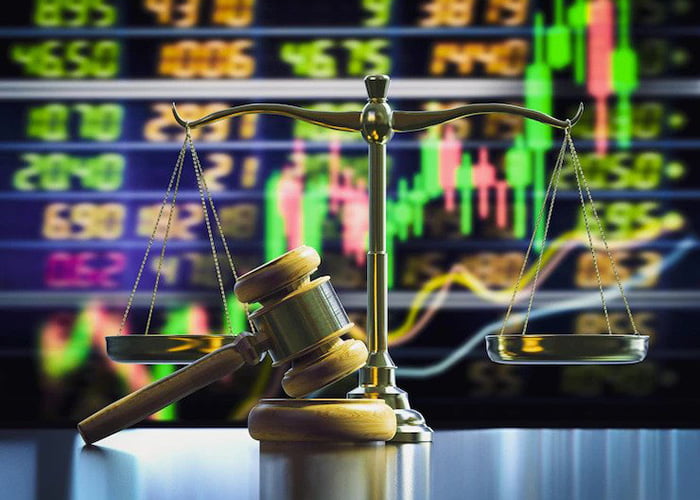 Regulated platforms are a win-win.
Regulated platforms are a win-win for traders and regulators.
For traders, regulated platforms provide a safe environment to trade in. The exchange must be both fair, ethical, and honest in its dealings with customers—and be able to prove it if called upon to do so. This means you can trade with confidence that there are no hidden fees or tricks at play. It also means you're protected from fraudsters who would scam their customers out of money by pretending they were part of the exchange but were actually just trying to steal funds.
For regulators, regulated platforms provide a way to monitor and control the industry. This is because all players in the space are required to follow certain rules and guidelines, which makes it much easier for authorities to keep an eye on what's going on. It also gives them a way to take action if they believe something illegal or unethical is taking place.
We hope that we've given you some insight into why regulated trading platforms are the best way to trade. They offer a safe and secure environment, fair, ethical and honest, and high levels of security for your money. They also make it quick and easy to trade; there are no hidden charges or fees!
If you are looking for the right regulated trading platform for you, go to Trading Platforms UK. We compare the best-licensed platforms in the UK so that you can find the perfect one for your needs. All of the platforms we list are safe, secure and offer competitive prices. With our help, you can start trading with confidence! Visit us today!